Allie Gonino, the Texas-born actress has appeared in movies such as 10 Things I Hate About You , series like Navy CIS , Hawaii Five O , Scorpion  and  The Lying Game. But the US shooting star is also drawing attention musically and will be releasing her brand new EP "Good Men" exclusively, worldwide and via K'ENT Records on October 7th, 2022. 

Allie Gonino delivers an absolutely authentic pop rock country sound, handmade and developed throughout the past few months in Music City Nashville together with award winning producers. Gonino sings about her search for the "last real men" in her "Good Men" EP. 
The 4 songs convince with an organice sound, outstanding and catchy hooks, spiced up with country elements.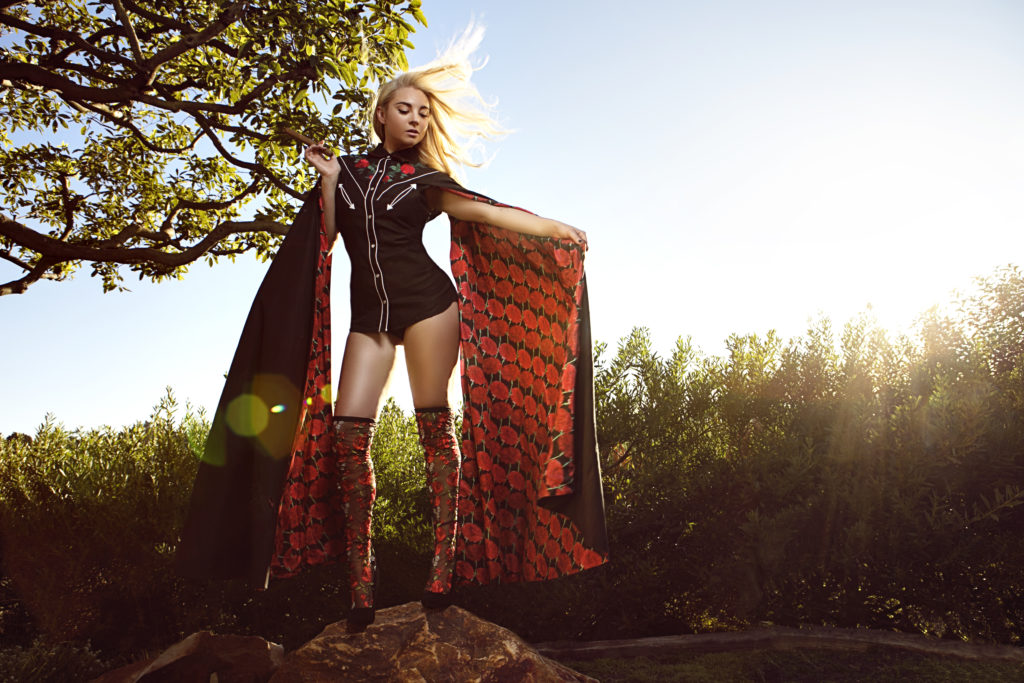 Already in her childhood, Gonino started performing in front of larger audiences and presented her self-written songs. She accompanies herself with the electric guitar and the violin.

We at KENT Management are more thrilled, that we are not only manage this special release digitally, (distribution: Kontor New Media) worldwide, but that we were also able to win this charismatic multi-talent for an exclusive promotional tour in Germany.
Allie Gonino will perform

exclusively at the NHOW Music Night in Berlin on October 1, 2022 and rock the red carpet on
October 6, 2022 – Hamilton Musical Premiere (Stage Entertainment) in Hamburg
Further dates coming soon (interview requests also possible at short notice)
The song rights are published and administered by the brand new and in-house music publishing brand:
K'ENT Publishing , which focuses on developing of young, international authors.
Allie Gonino GOOD MEN EP STREAM / PREORDER HERE
(K'ENT Records: LC83681 / Kontor New Media)

EAN: 4056813437157
Release: 7.10.2022, digital worldwide

Tracklist:
1. El Cosmico 03:46 – ISRC: DEPI82216473
2. Forever Unfinished 03:08 – ISRC :DEPI82217026
3. Good Men 03:28 – ISRC: DEPI82217028
4. Going For The Gold 03:20 ISRC:DEPI82217027
Links:
Allie Gonino on IMDB
Allie Gonino releases " unspoken "