Alina presents her latest hit "Paradies" – An Ode to the 80s in the German Pop Genre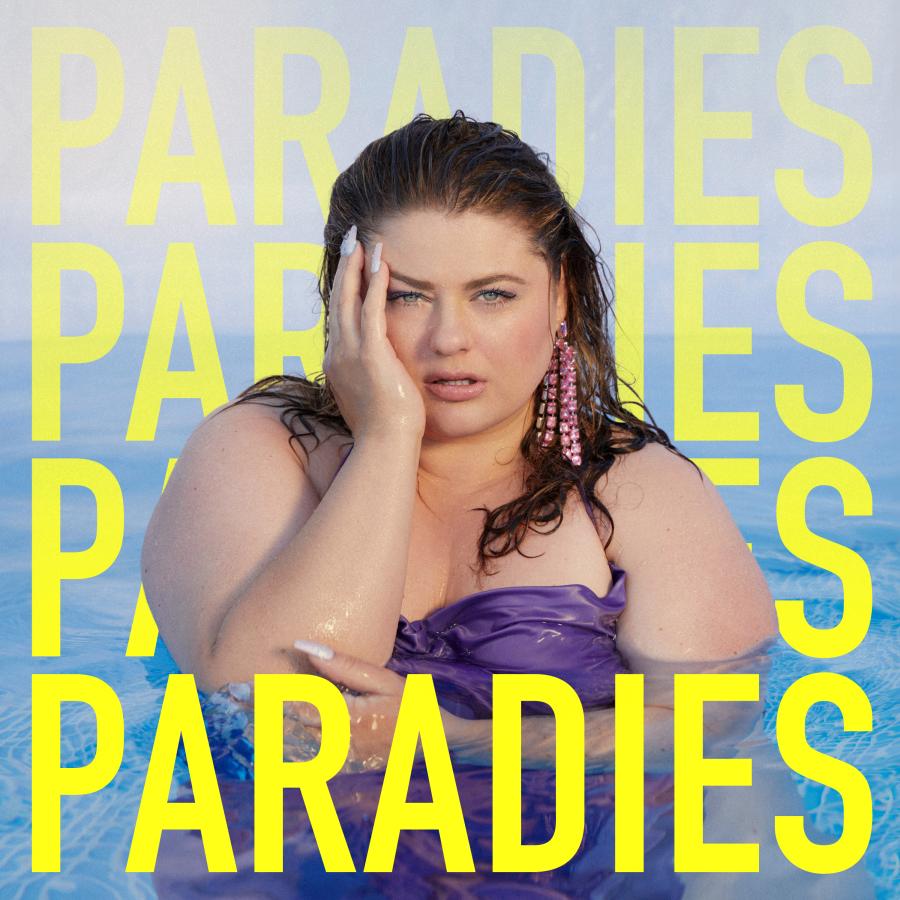 Talented singer Alina once again shakes up the music scene with her captivating new song "Paradies." With an irresistible 80s vibe and a catchy hook accompanied by profound German lyrics, Alina takes us on a journey where we dare to explore new paths to find our paradise on Earth. "Like Adam and Eve, only a thousand times more beautiful," is one line from this radio-friendly earworm.
With her powerful voice and a touch of nostalgia, Alina revives the polished retro vibe. "Paradies" is a song that touches hearts and gets people dancing. The catchy melody and the infectious beat invite you to sing along and sway. Alina has managed to blend the timeless sound of the 80s with modern production techniques, creating a song that appeals to both die-hard fans of the decade and new listeners alike.
But "Paradies" is more than just a captivating song. The lyrics invite us to be courageous and embark on new paths in life. Alina motivates us to overcome our fears and embrace the unknown in order to find our personal paradise. The words are poignant and strike at the heart, while the captivating sound takes us on a nostalgic journey.
"In my song 'Paradies,' I want to remind people to open their eyes and understand what they already have, and that they don't always need more and more to be happier, that they don't need to be more beautiful, more successful, or richer to enjoy life. Everything we have is now in this moment, and that's quite a lot. Paradise is practically right in front of us. We just have to see it," says Alina.
With "Paradies," Alina has once again established herself as one of the rising stars in the German music scene. Celebrated by critics and fans alike for her unique style, powerful message, and impressive vocal abilities, the song "Paradise" is further evidence of Alina's artistic talent and her ability to touch listeners with her music.
"Paradies" is now available on all streaming platforms, and the official music video can be watched on Alina's YouTube channel. Immerse yourself in the magical world of the 80s and let yourself be enchanted by Alina's captivating music and inspiring message.
"Paradies" will be released on July 7, 2023, via K'ENT Records (LC: 83681), digitally worldwide, distributed by Kontor New Media.
ISRC: DEPI82311315
EAN: 4056813566413
Genre: Pop, German
Duration: 03:18 min